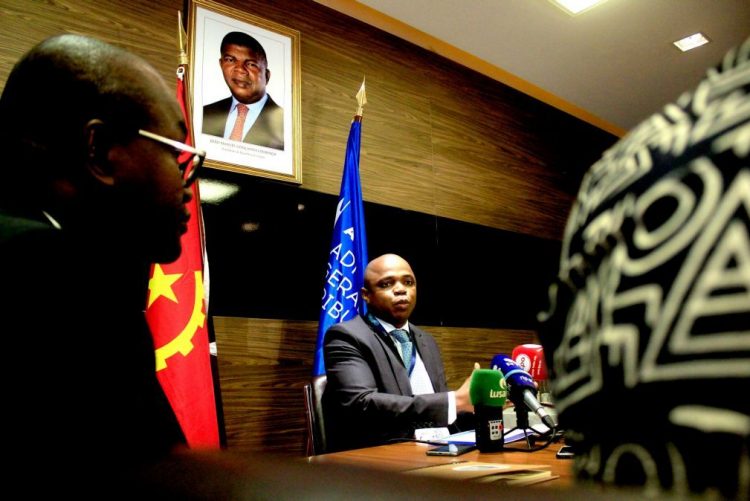 Angola: Tax office to raise 60bn kwanzas with partial pardon of interest, fines
Angola's tax office, the AGT, announced on Tuesday that it is prepared to pardon 38% of interest and fines for notified debts estimated at 323 billion kwanzas, with a view to raising some 60 billion kwanzas by the end of the year.
According to the AGT, the measure, which is to come into force in six months, comes under new rules on the extraordinary regularisation of customs tax debts foreseen in the law that approved the general state budget for 2019.
In comments to journalists, the director of the AGT's Centre for Tax Studies, Hermenegildo Cose, explained that the rules in question, which he said aim to make the tax system "more flexible", cover only tax and social security debts relating to the period prior to 31 December 2017.
Cose said that the amount equivalent to the pardon of 38% of interest and fines "should not be seen as a loss [to the treasury] but a gain".
Taxpayers can, he explained, clear their debt in instalments between now and the end of the year, if they sign up for a scheme that will remain open until 30 January. The government is expecting to raise some 60 billion kwanzas in this way.
In the case where the state owes the taxpayer money, he noted, it should be paid off "by compensation, that is, companies or individuals who have amounts receivable from the state, may at the time of joining request compensation, provided that the debt is recognised or in the process of recognition in the Public Debt Management Unit.
DYAS/ARO // ARO.
Lusa
By Impala News / Lusa
Siga a Impala no Instagram